The life of uphilldecline: There's nothing quite... →
uphilldecline: There's nothing quite like the feeling of when you're riding a dirt bike. The feeling of control. The adrenaline. The feelings of happiness and fun in your very being. It's one of my favorite feeling in the world. When you do a risky move its like the whole world stops turning and time stops in…
heatherfeather121: It's weird seeing you're ex with someone new. Not a bad weird, just weird.
Substance Abuse: Let someone disagreeing with my... →
90sdefect: Let someone disagreeing with my opinion get me out of my element. I let that upset me like that person wasn't entitled to their own opinion. What gave me the right? Sure I felt challenged, but for me to let that upset me…what does that say about me? Have I become what I hate? A person that feels…
People are so vulnerable at night. They're willing to spill out their souls to anyone willing to listen. They have desires to do things that never cross their mind when the sun is in the sky.
"And every woman over 20 want the perfect man at 20 something, women just want..."
– Wale - "Cool Off" (via dignifiedking)
Hoaℓan: When You're Ready →
tranhoalan: I believe you shouldn't engage yourself in a relationship simply because you want to or someone wants you to. Or because its in as if it's like some trend or when you're not even sure of your feelings for that person or their feelings towards you. You should be in a relationship when you're ready…
"Sometimes when you're young you think nothing can hurt you. It's like being..."
– (via niwaslikeohmygod)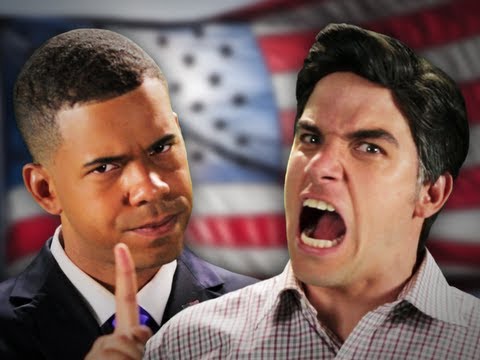 "In any soul mate relationship, you will need to let go of the illusion that..."
– ~ Sanaya Roman (via novic)
"I know today is Monday and you assume it's going to suck, but according to..."
– (via unechoed)
Smile, You're Beautiful. (:: What Country Means: →
livin-it-reckless: Country means more than just wearing camo and driving a truck. When you're truly country at heart, you take pride in it. It's something that just comes natural without having to think about it. You don't wake up and think, I'm gonna dress country today. No, everyday you wake up and get dressed….
No. I don't want a boyfriend who's gunna give me...